Now For Sale: Cold Plunges & Saunas For Your Home
Dr. Schrier, our Delray Beach FL chiropractor is passionate about getting people healthy and has studied the benefits of cold plunge and sauna therapy firsthand. That is why we now offer a convenient and affordable way to purchase Cold Plunges and Saunas for your home. The products can be delivered to your home, and installed by experts in your area.
Review the products below to find out which is best for your needs. If you have any questions, email Dr. Schrier at info@drelan.com
---
Cold Plunges For Sale In Delray Beach FL
Elevate Your Well-Being with Cold Plunges
Unlock a world of health benefits with cold plunges. Improve circulation, reduce muscle soreness, relieve stress, boost immunity, sharpen mental clarity, and enhance sleep quality. Join the trend of home cold plunges and invest in your vitality today!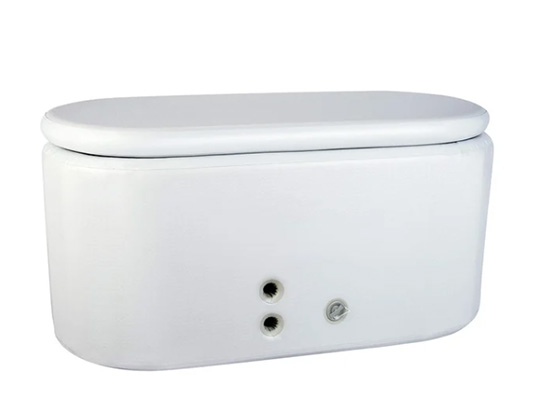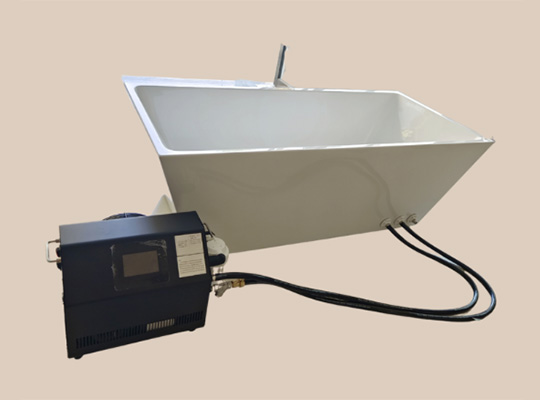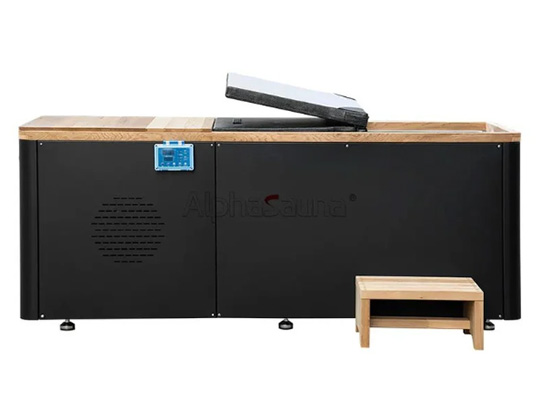 ---
Saunas For Sale
Elevate Your Well-Being with Saunas
Experience the soothing benefits of saunas at home. Relax, detoxify, reduce stress, improve circulation, and boost overall health. Elevate your wellness journey with our premium saunas.