CHIROPRACTIC CARE IN Delray Beach FL

If you are looking for a non-surgical and drug-free solution to a painful condition, chiropractic care in Delray Beach FL may be just what you need. Learn more about how chiropractic can help restore health and function call us to schedule a free consultation.
There's no reason for you to suffer from painful joints, tissues, and nerves when a proven treatment method is just a phone call away. Chiropractic care has been used for decades to help reduce a range of different painful conditions.
Some of the conditions that can be successfully treated by a skilled chiropractor include:
Whiplash
Back pain
Neck pain
Hip pain
Joint pain
Sciatica
Fibromyalgia
Herniated disc
Shoulder pain
Elbow pain
Migraines
Knee pain
Ligament and cartilage damage
Arthritis
Degenerative disc disease
Tendonitis
Pinched nerves
And more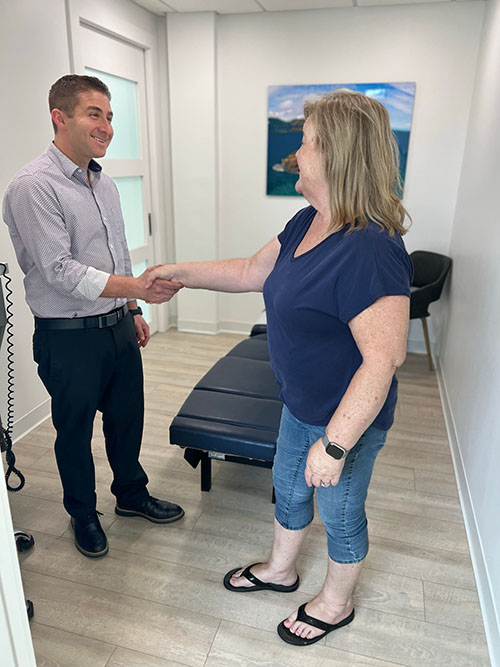 If you'd like to learn more about our chiropractic care, get in touch with us today and schedule a free consultation.
---
BENEFITS OF CHIROPRACTIC CARE IN Delray Beach FL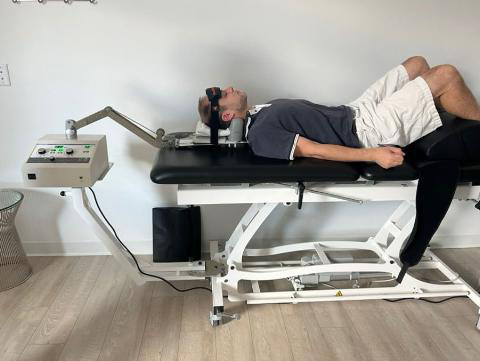 When you work with our chiropractors, we will help develop a treatment plan to help you find long-term pain relief. Unlike conventional pain relief treatments, we aren't interested in prescribing any medications.
Instead, we use chiropractic adjustments and other complementary therapies to help you find the long-lasting pain relief you need.
Of course, there are several other benefits to chiropractic care that go beyond pain relief.
Some of the most common benefits include:
Improved range of motion and mobility in a variety of joints
Improve blood circulation
Improved muscular strength and flexibility
Quicker recovery times
Less inflammation
Improved sleep quality
Better immune system function
Improved function of the internal organs
Better athletic performance
Improved nerve system function
Reduced inflammation
Greater sense of well being
---
CHIROPRACTIC TREATMENTS
With regular chiropractic treatments, you can improve your overall health and improve your life in a variety of ways.
There's definitely something to be said for having good mobility and range of motion and being comfortable in your own body, and these are some things that chiropractic care can help you achieve.
Gentle chiropractic adjustments help to realign your spine and relieve pressure on compressed nerves that may be causing you pain on a daily basis.
Pain and poor range of motion affect your quality of life negatively, but with regular chiropractic visits, you can regain control and start living life on your own terms once again.
---
Contact us today at Schrier Family Chiropractic to learn more!
Monday
8:15am - 12:00pm
2:30pm - 6:00pm
---
Tuesday
8:15am - 12:00pm
2:30pm - 6:00pm
---
Wednesday
8:15am - 12:00pm
2:30pm - 6:00pm
---
Thursday
8:15am - 12:00pm
2:30pm - 6:00pm
---
Friday
Closed
---
Saturday & Sunday
Closed